Illustration I did for Exacto Systems Inc. 

Their site (proliteracy.ca) analyzes historical living expenses from over 100 Universities/colleges across 160 cities in Canada. It helps students and parents predict expenses of post-secondary education and suggests financing options based on users' input. Students and parents might also find information about RESP, grants, scholarships and various government and commercial programs that fulfill their needs.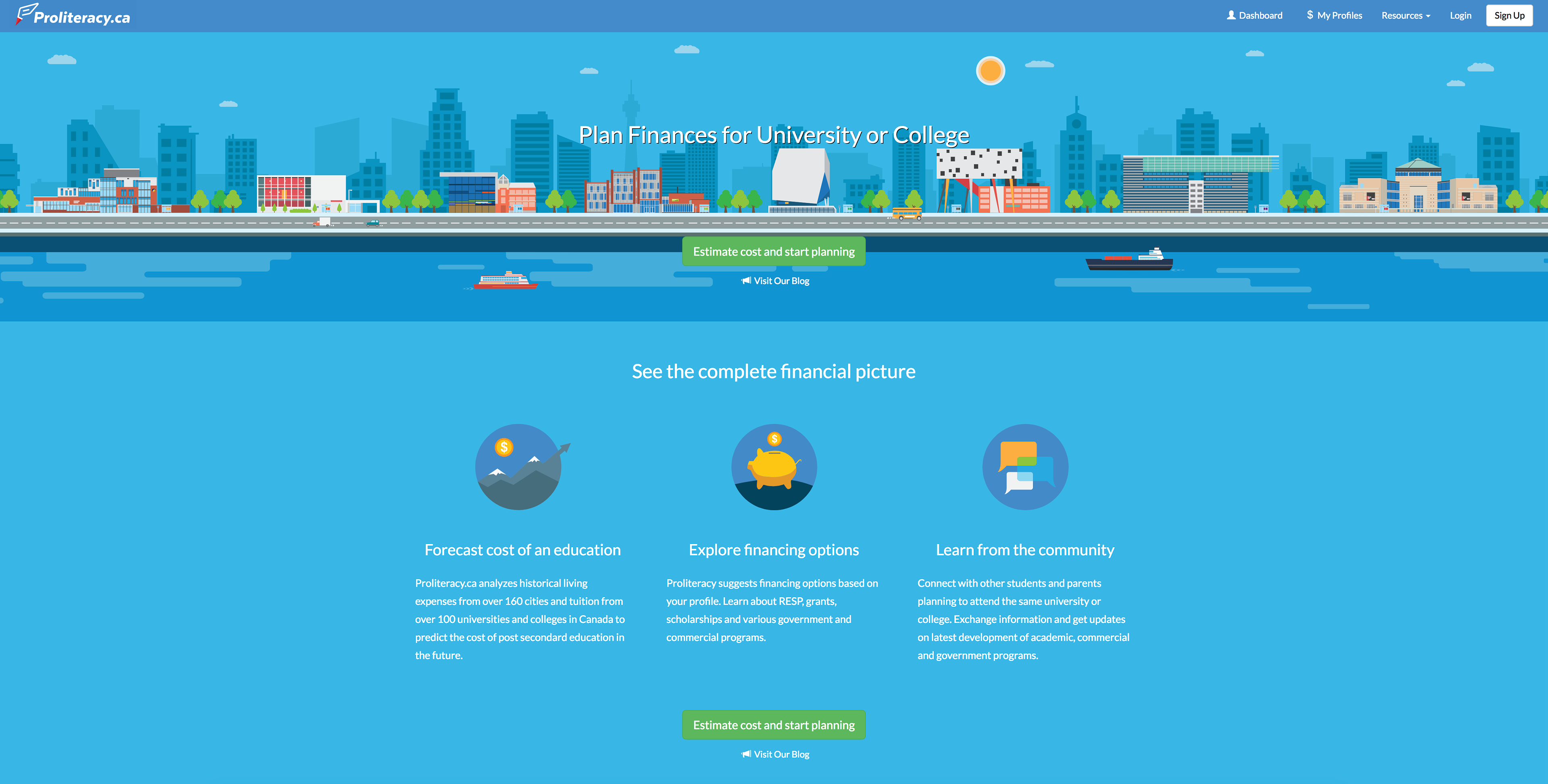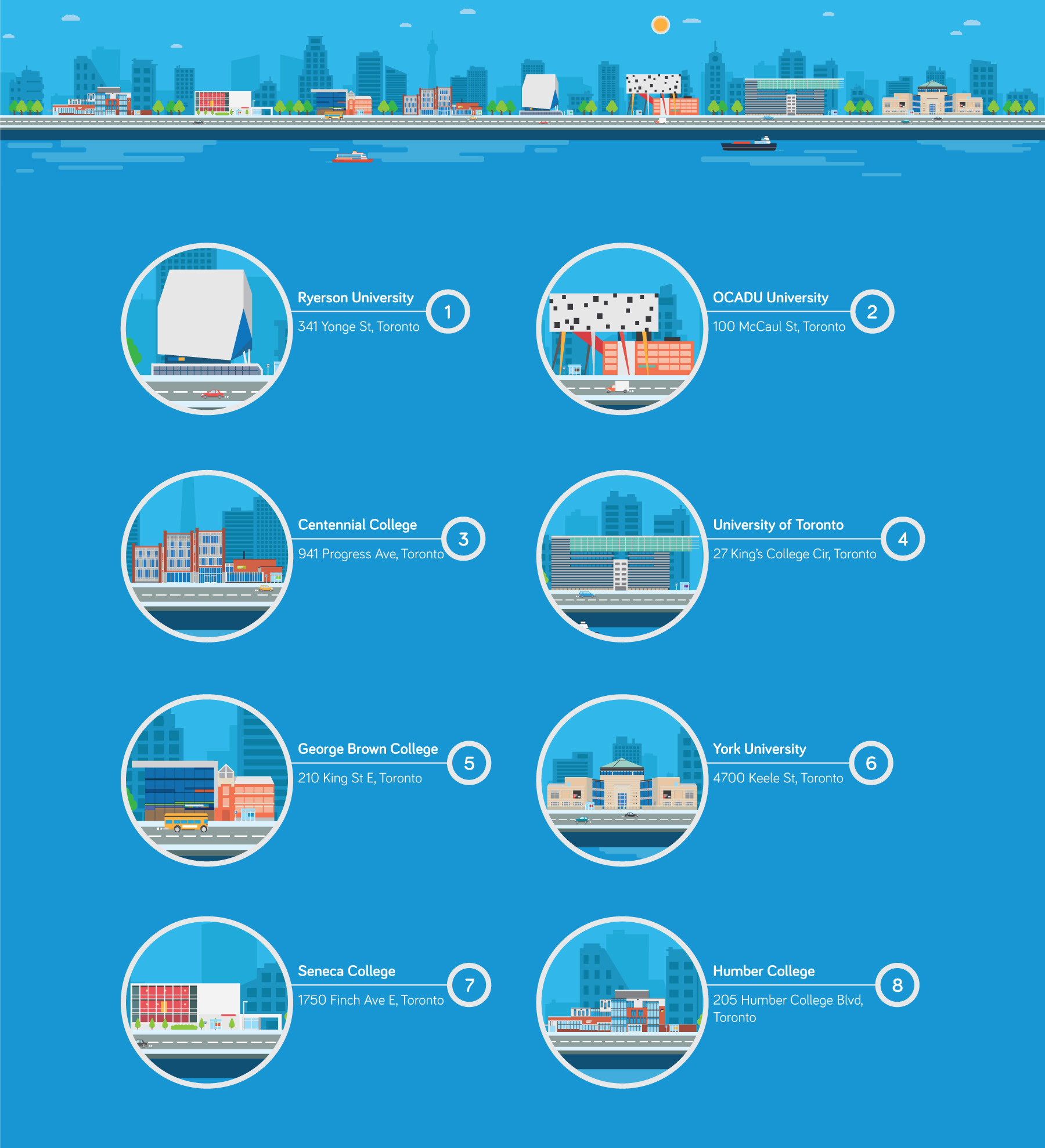 2015 Illustration (Professional) Winner on Creative Quarterly CFE 39
"Creativity involves breaking out of established patterns in order to look at things in a different way." -- Edward de Bono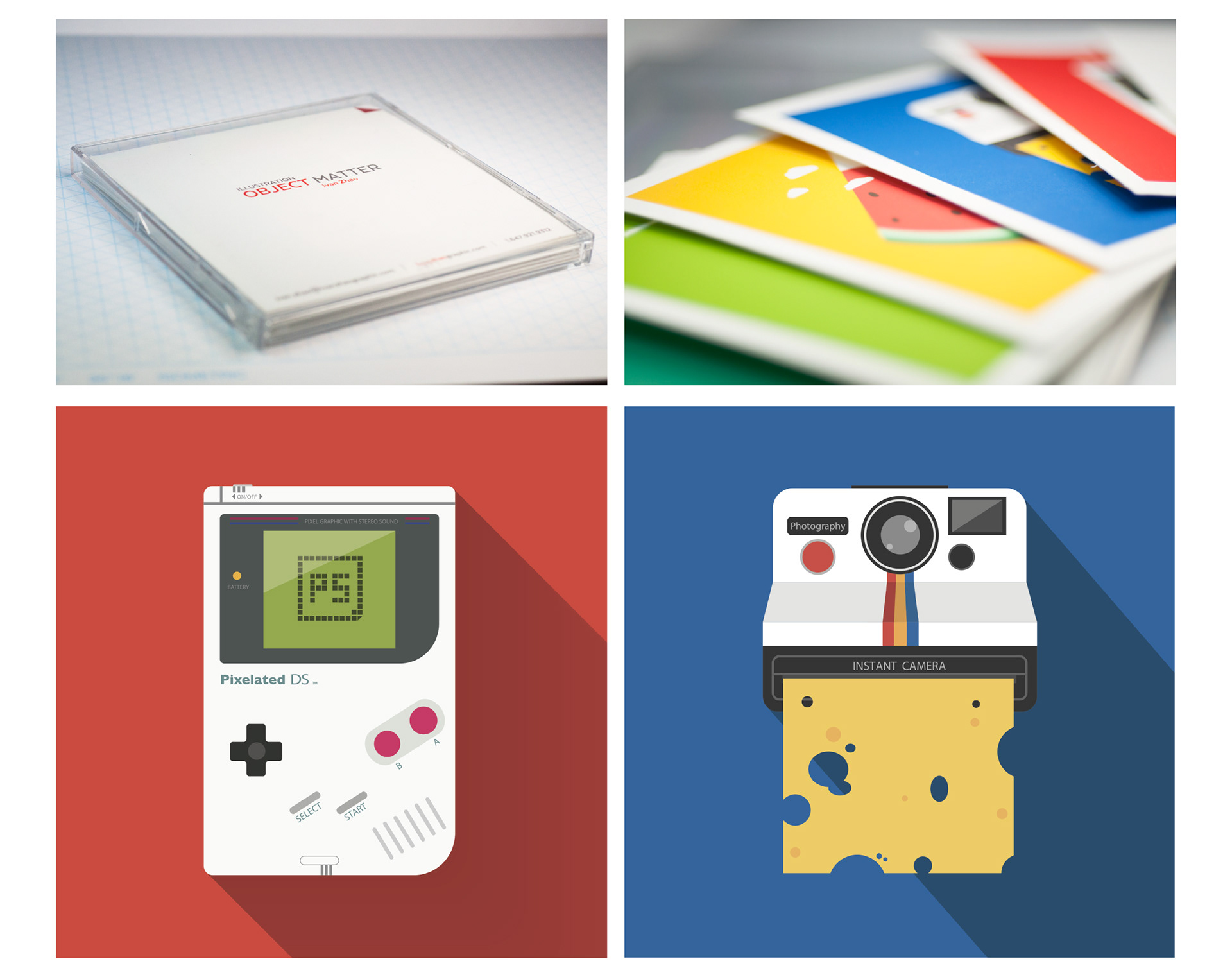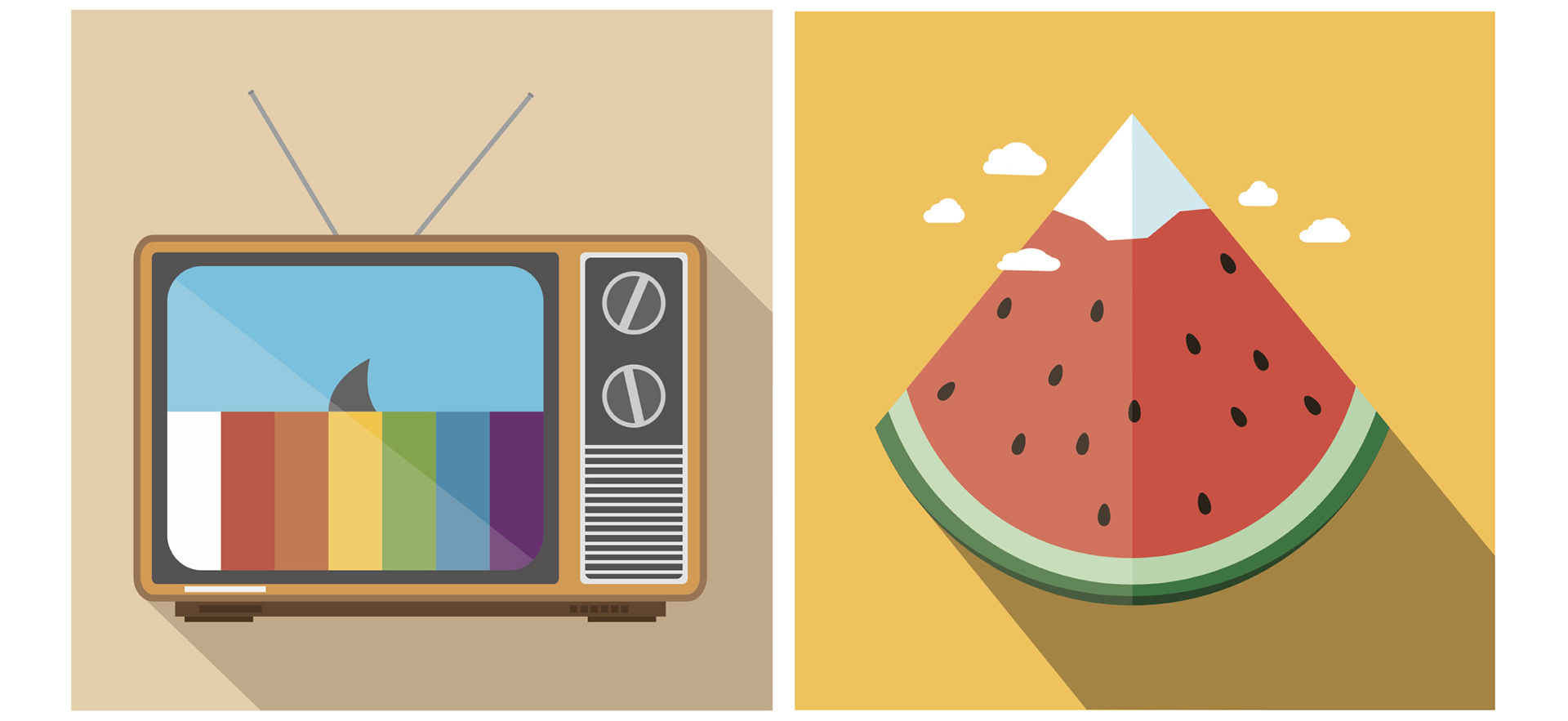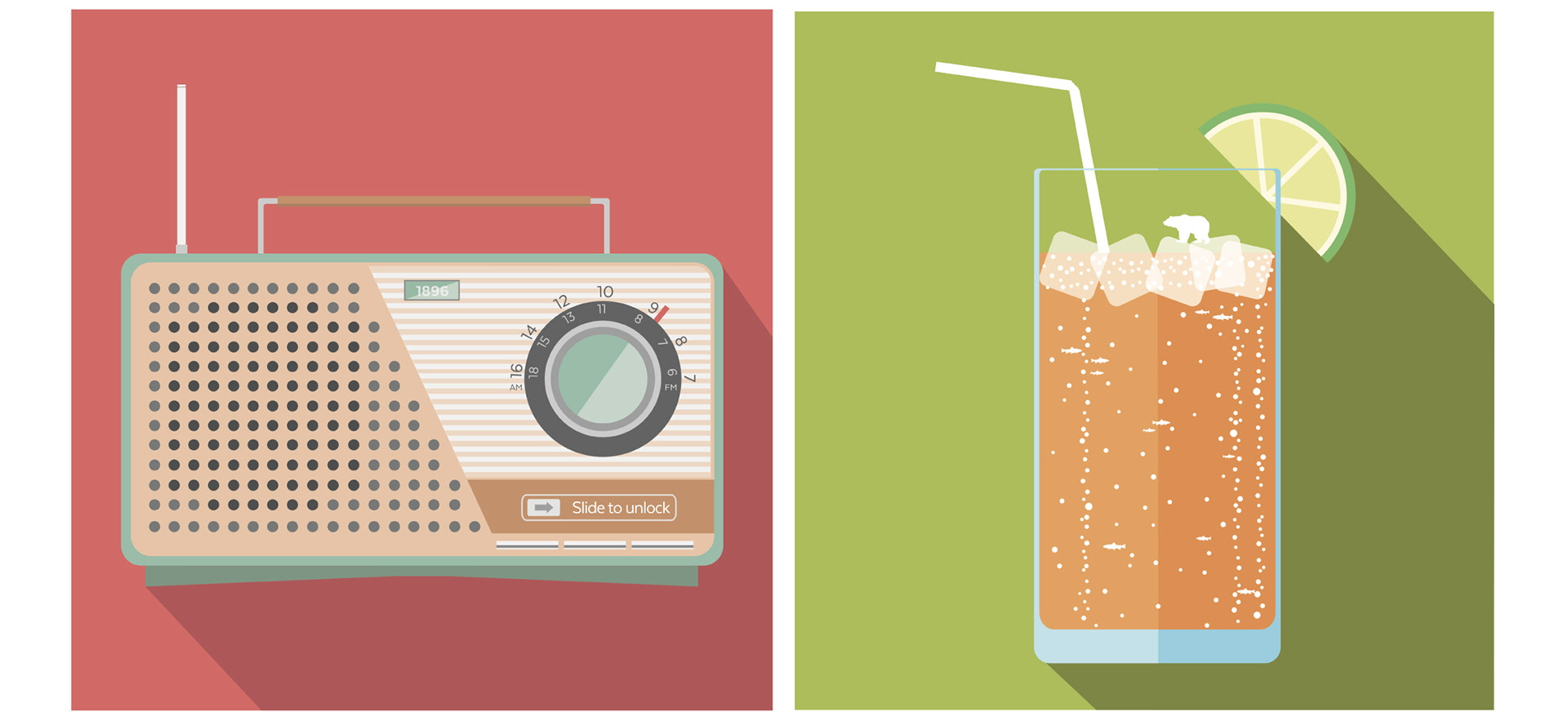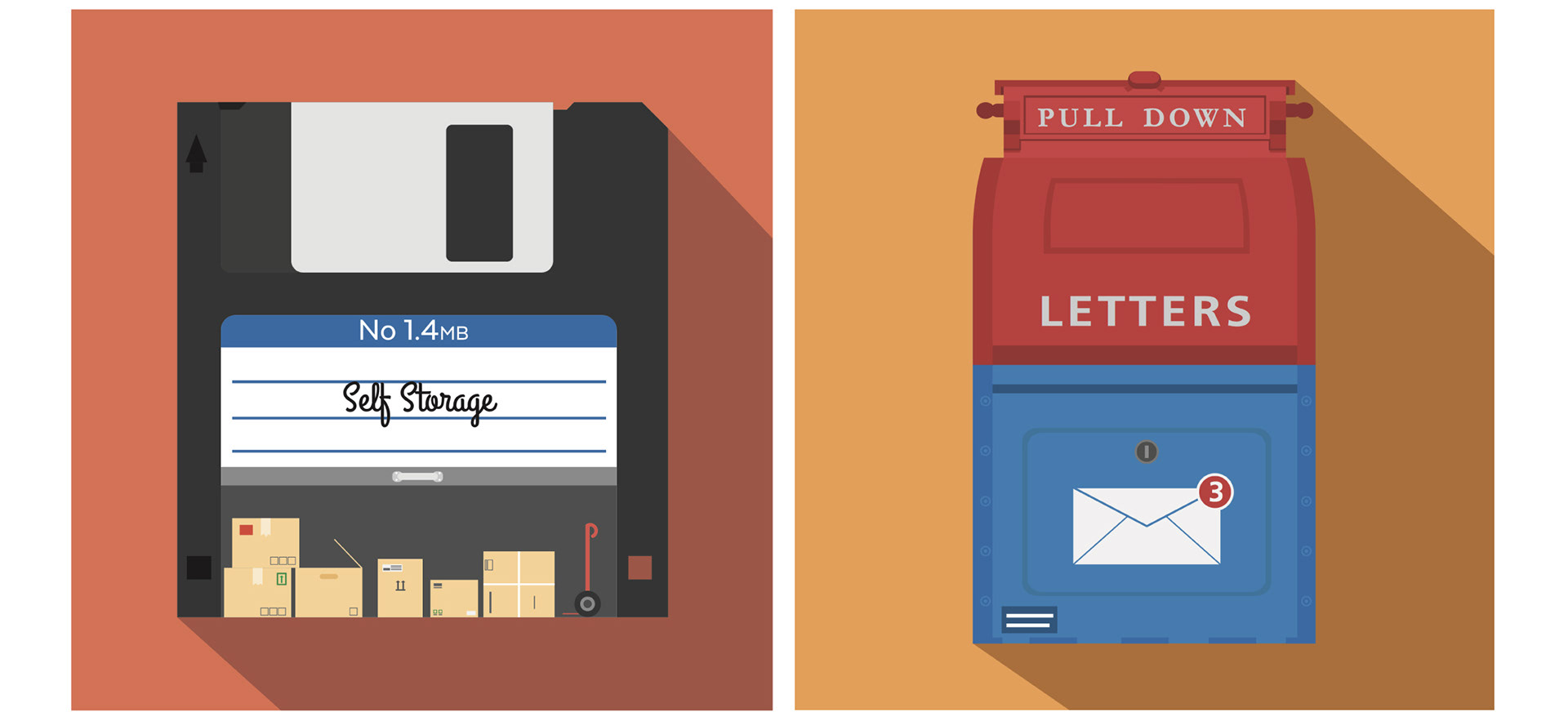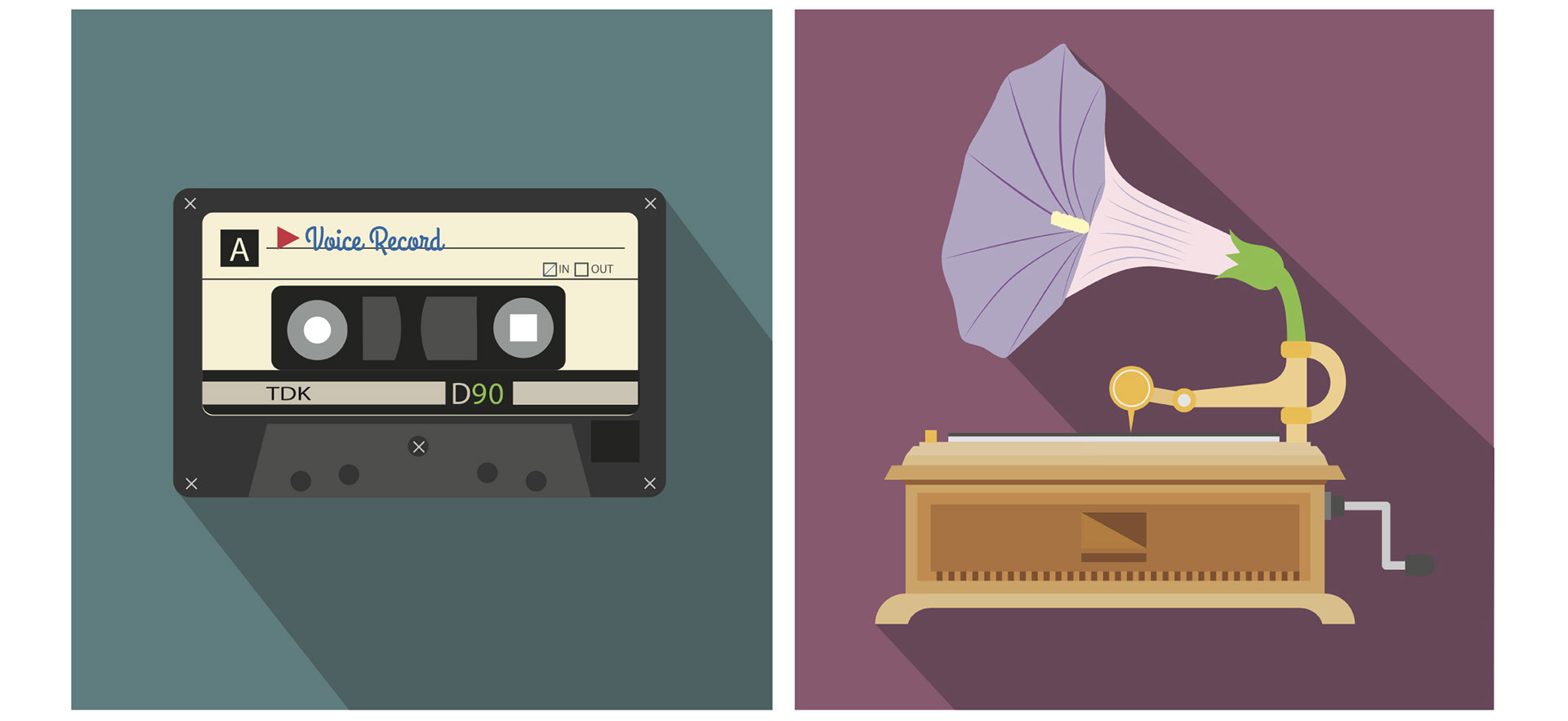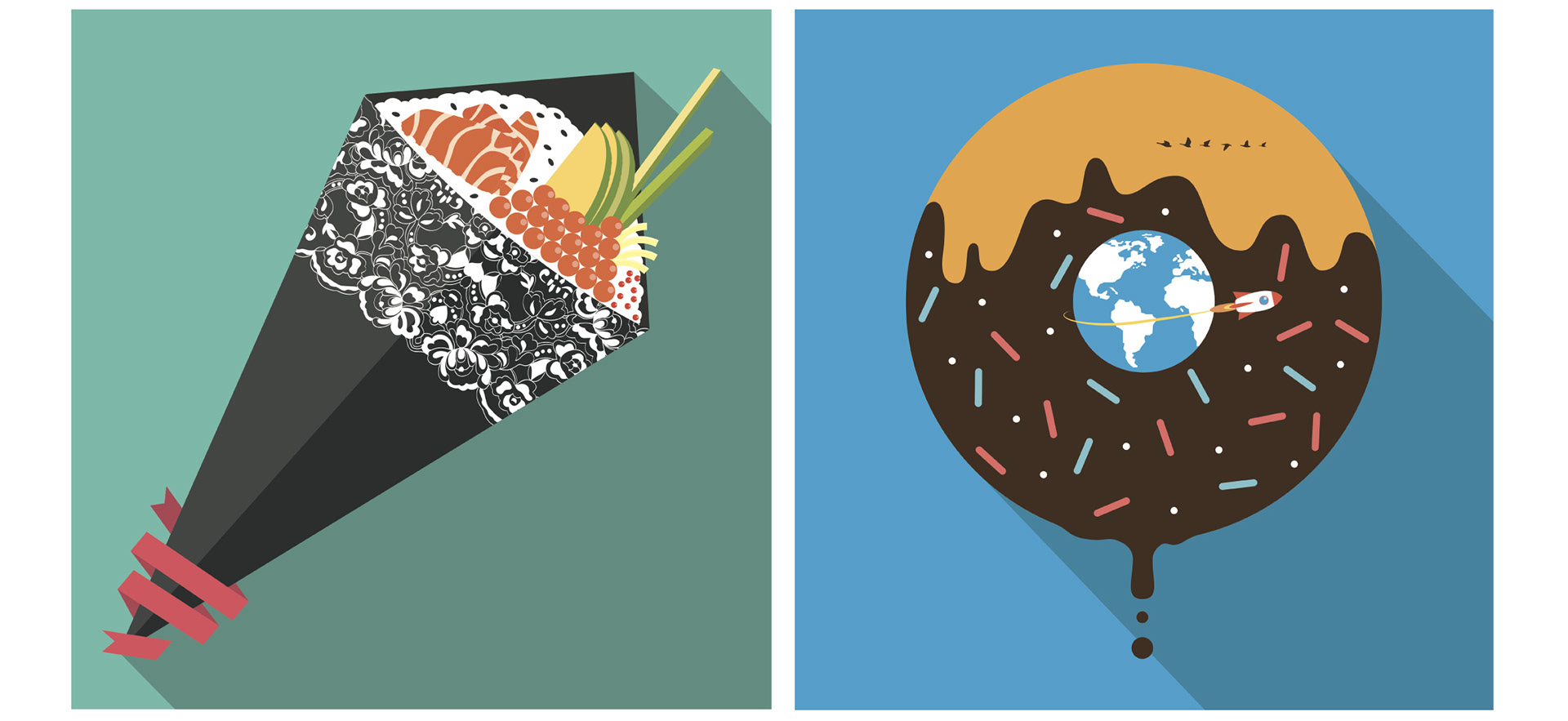 "To be the light for which a ship seeks
 To be the beam that travels the seas 
 To be the star from a distant shore
 To be a sign of hazardous boundaries
 To be the guidance for safe passage..."


- John S Petralito, March 25, 2012
A poetry I read during my long weekend holiday. The moment, the theme and the emotion completely capture my mind, I know I should visualize the elements and feels within the poem.