Centie Financial's Customer Relationship Management is a digital platform that helps you manage your company's relationships and interactions with your clients and potential customers. It keeps you stay connected to customers, streamline processes, and generate leads, especially during the Covid-19 pandemic. 

Many existing CRM platforms in the market are either with disorganized overwhelming functionalities or outdated user interfaces. We identified many issues that customers facing. The most serious problem for these companies is they are not willing to improve their product's user experience due to re-training costs across the company. If their current customers are ok with the platform, they don't even bother to improve their product(s). Some of the companies do not even have a UX designer in-house, with the limited design knowledge of developers. The project ends up over-promised.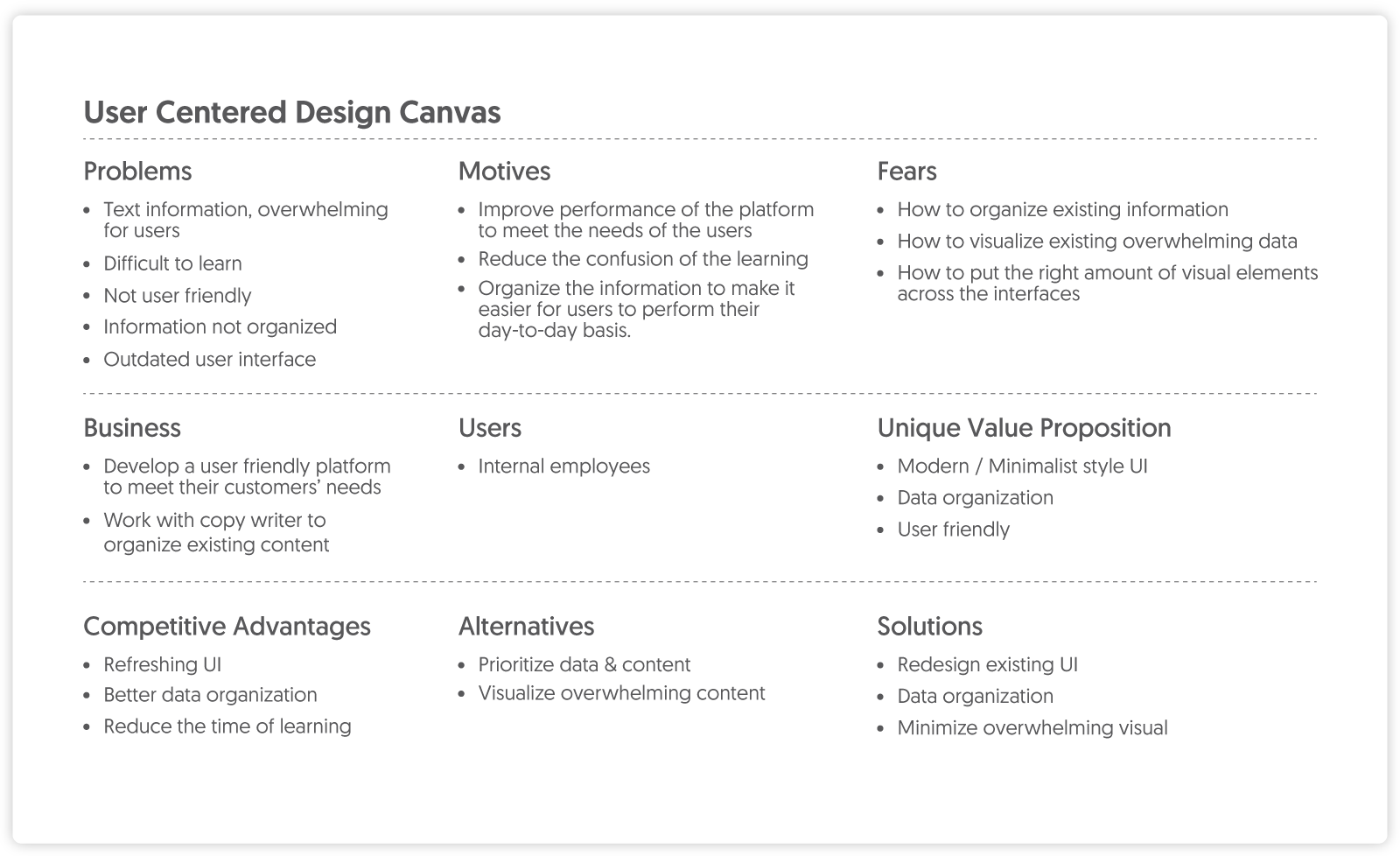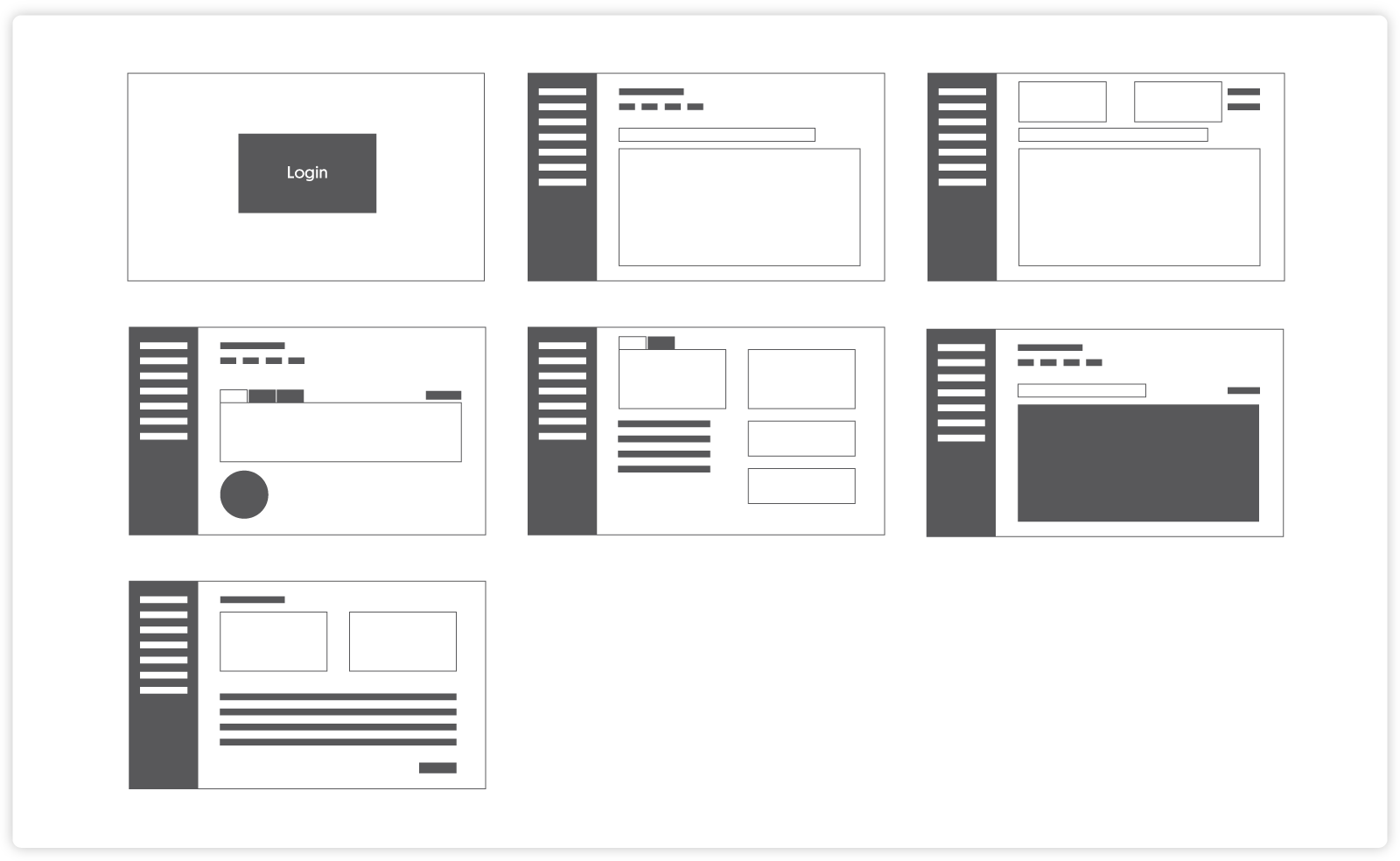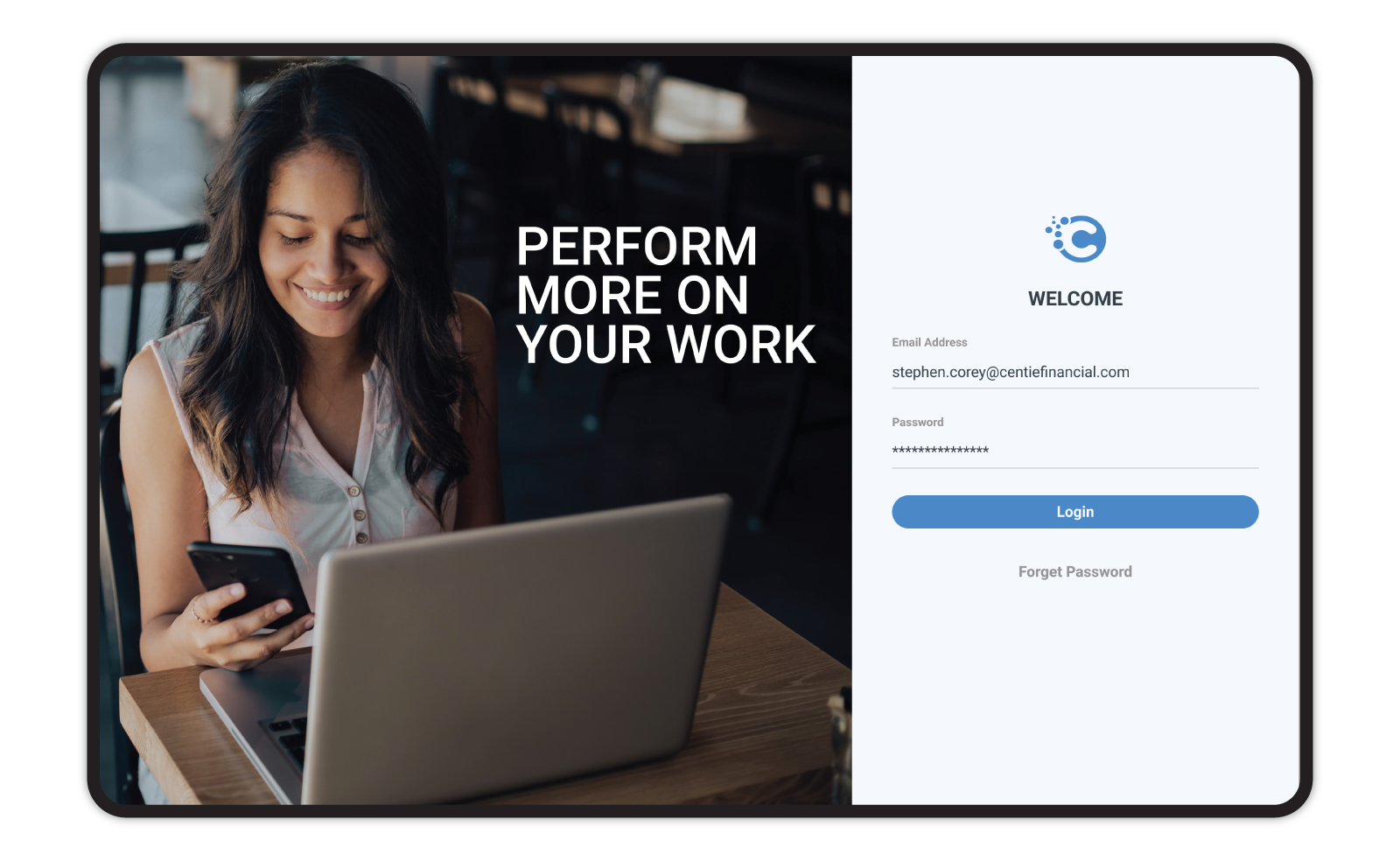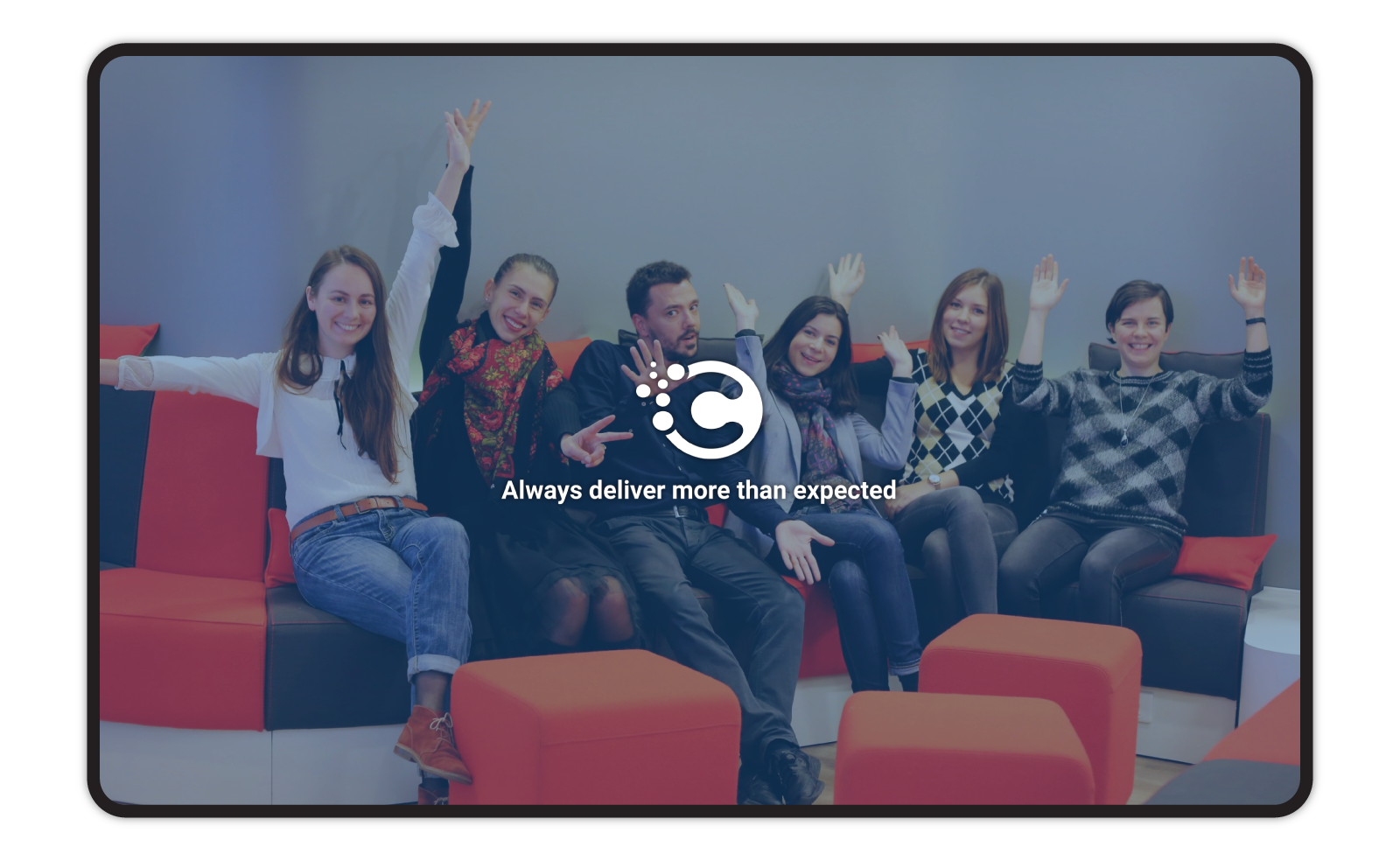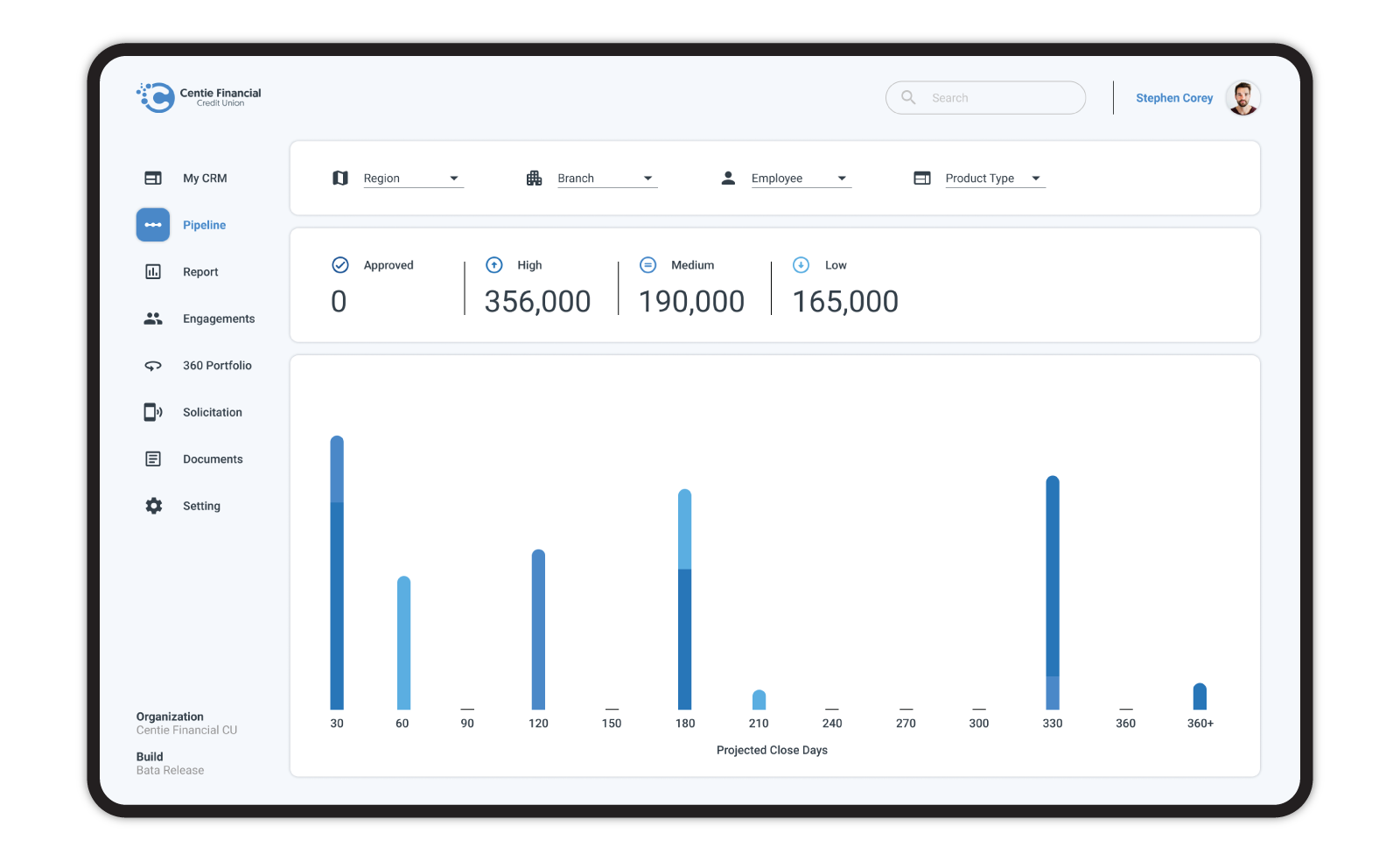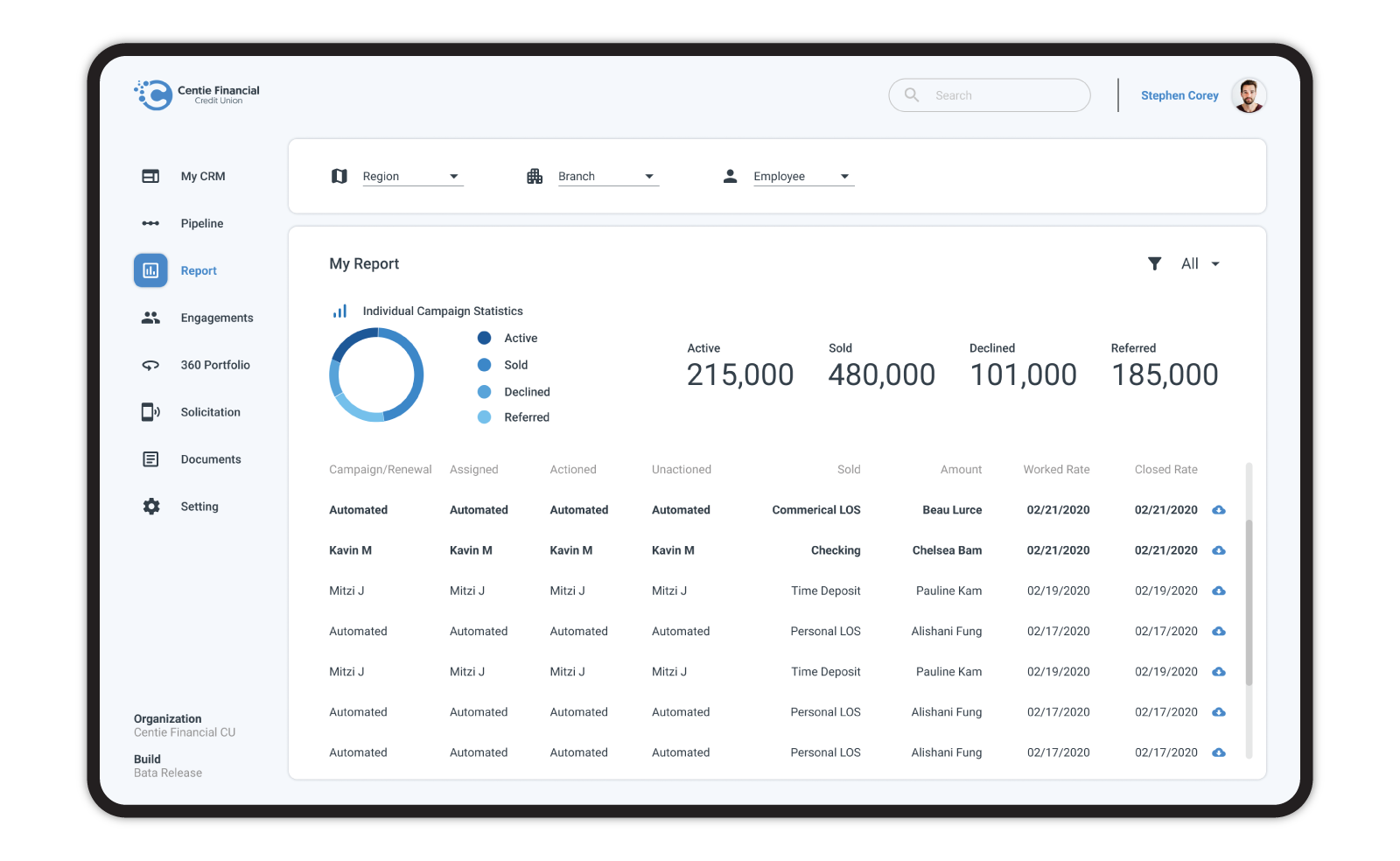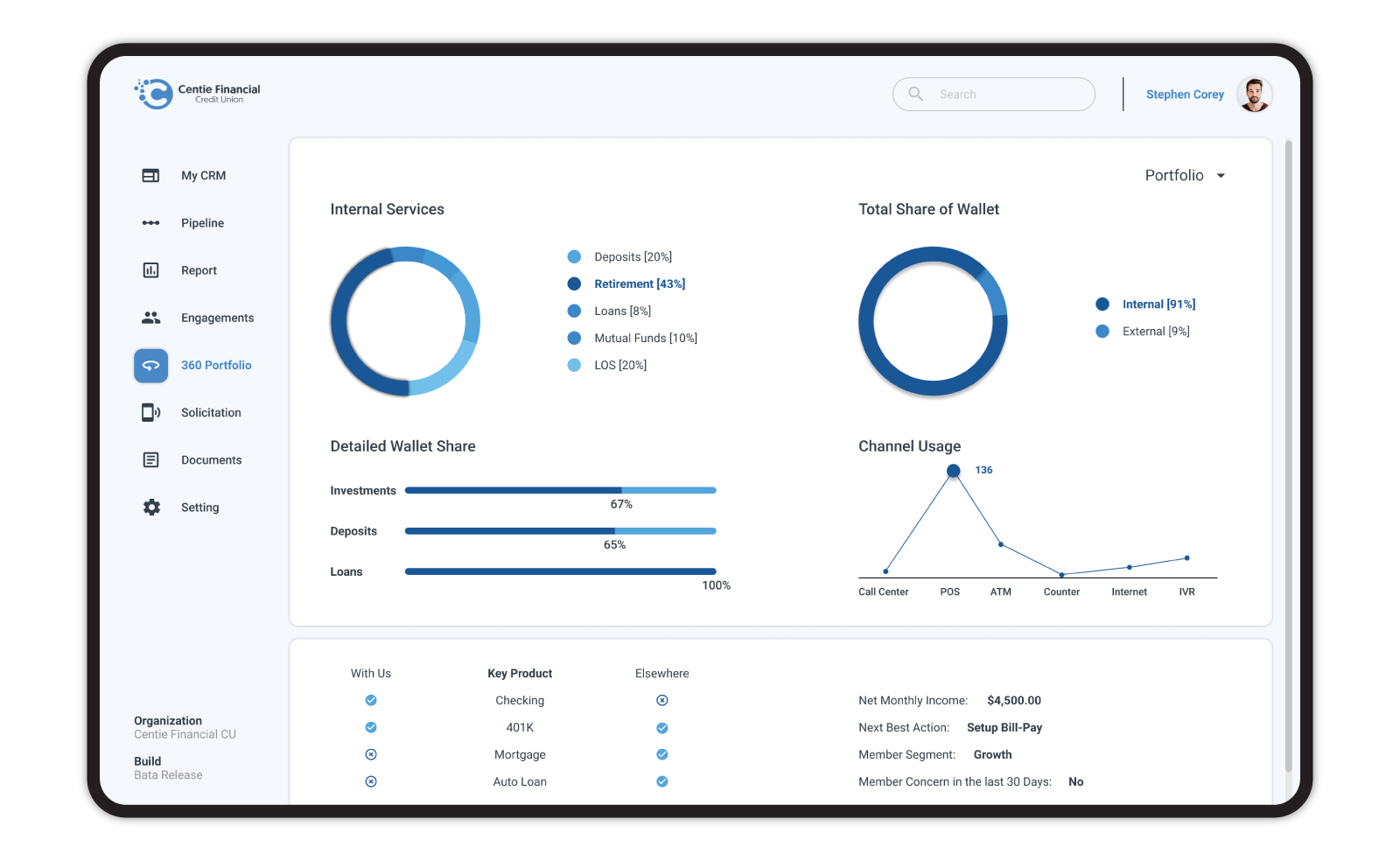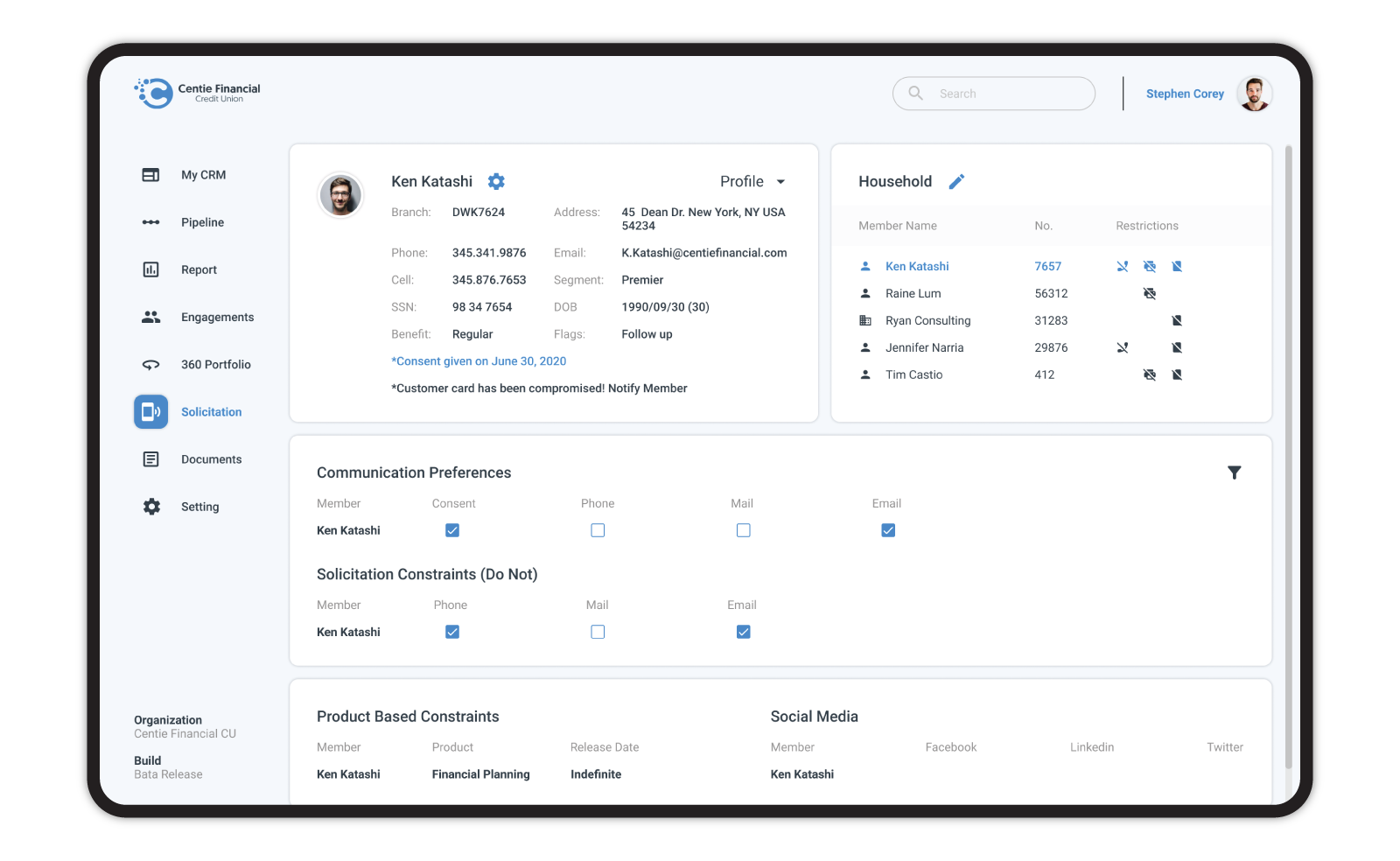 During the Covid-19 pandemic, most of the interactions between customers are online. The new platform allows users to keep tracking on their engagements with customers even at home. A great investment to help their team to generate more leads and maintain customers' loyalty.