What can we do online? 


We connected the web wirelessly, but we also wired ourselves with the mobile device or the monitor that in front of you at the moment. In other words, we are all connected wirelessly on the internet. Let me tell you how it works.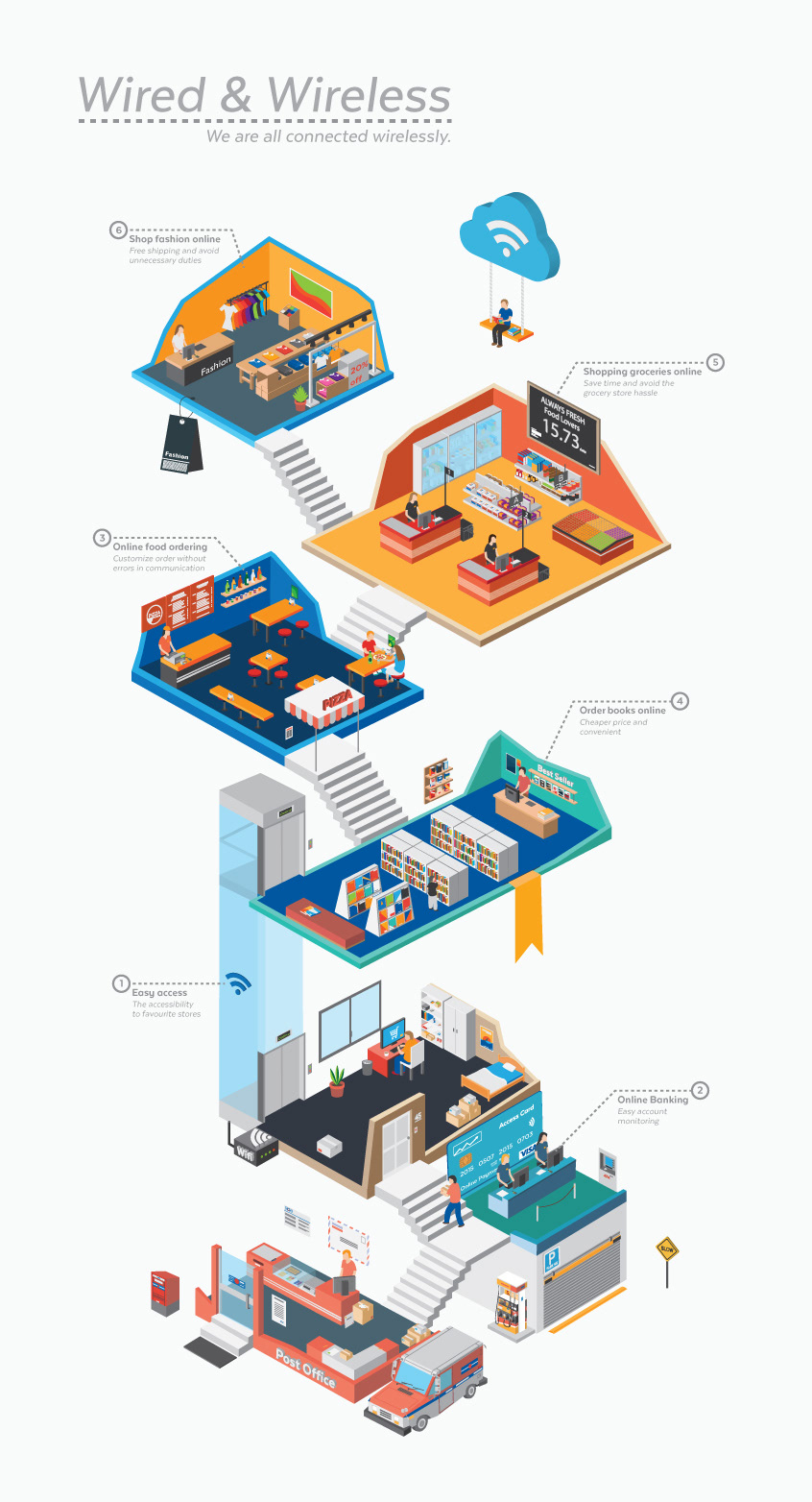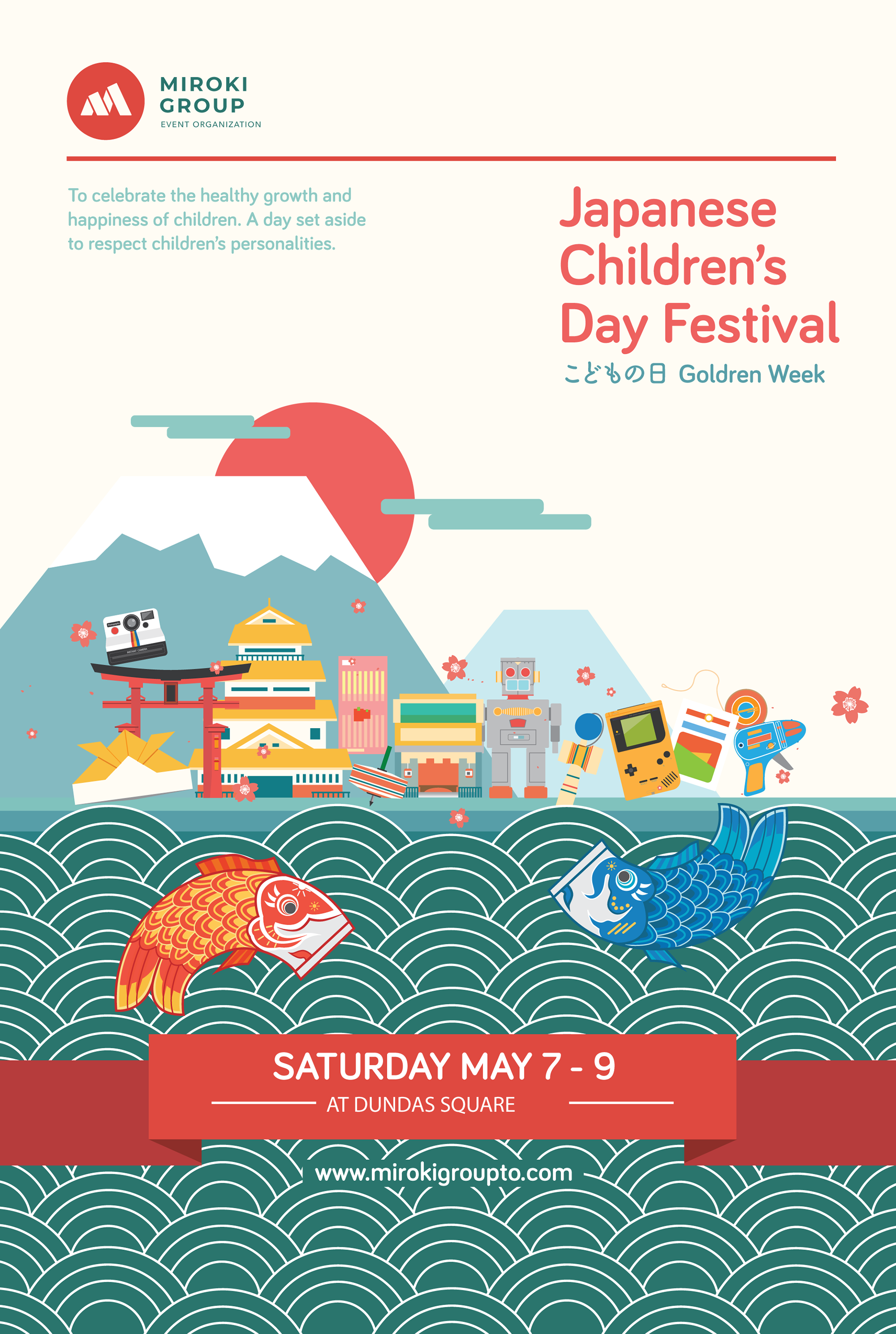 Combine architecture illustration and infographic of a digital device to educate audiences the features and functions while incorporating personal imagination to enlighten audiences the content of the device.