A game UI/UX design project assigned by a Toronto based Technology company -
Finnovate
. 
From a region wiped out by a deadly microbe, scientists have retrieved partial strands of DNA genetic code that hold the key to repopulation.
Complete the strands to identify life forms for regeneration.
Work quickly as the strands will degrade.
And beware. The deadly microbe could be among your samples. If it is, you must contain its spread.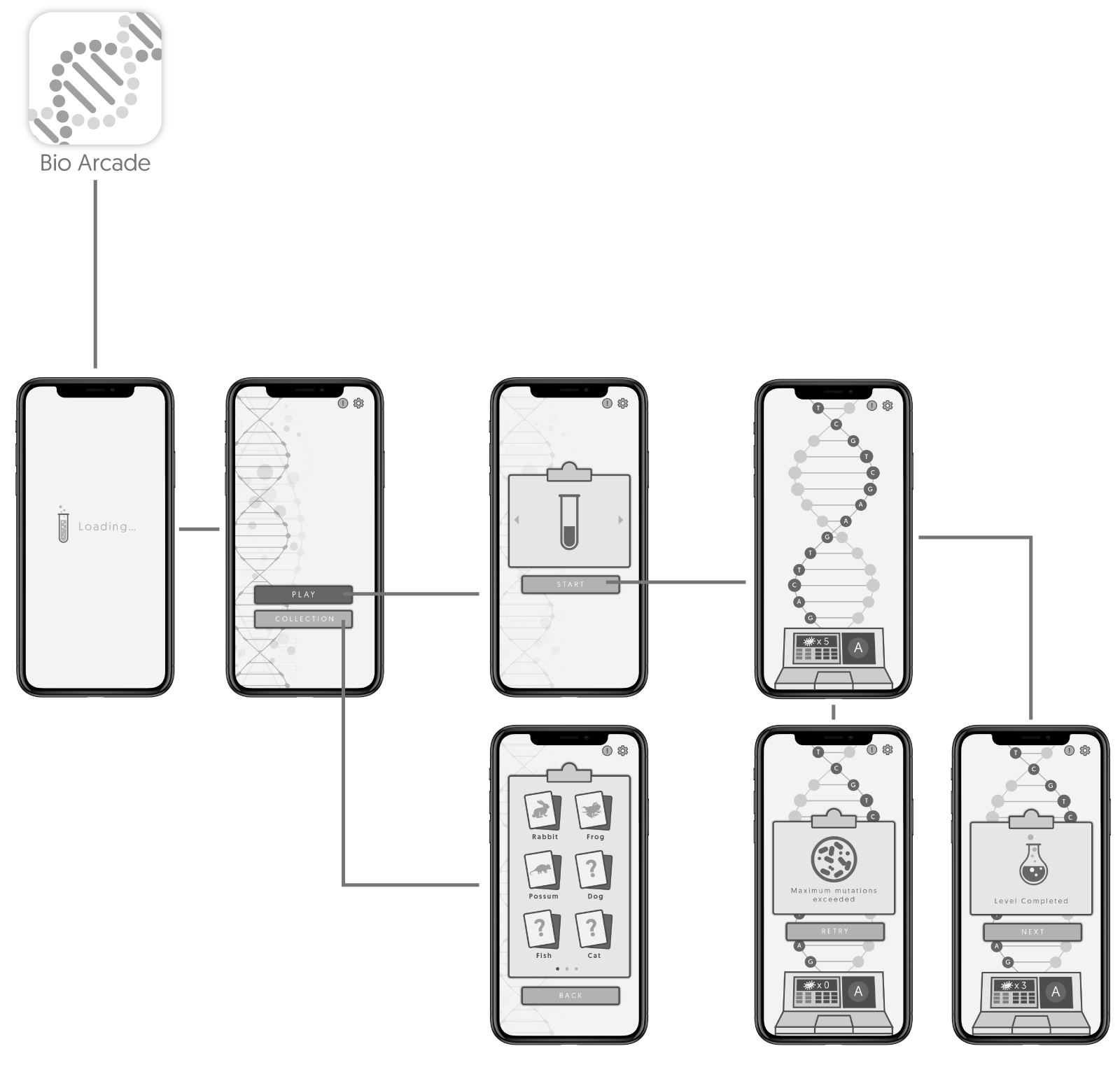 Suggested UI and colour combination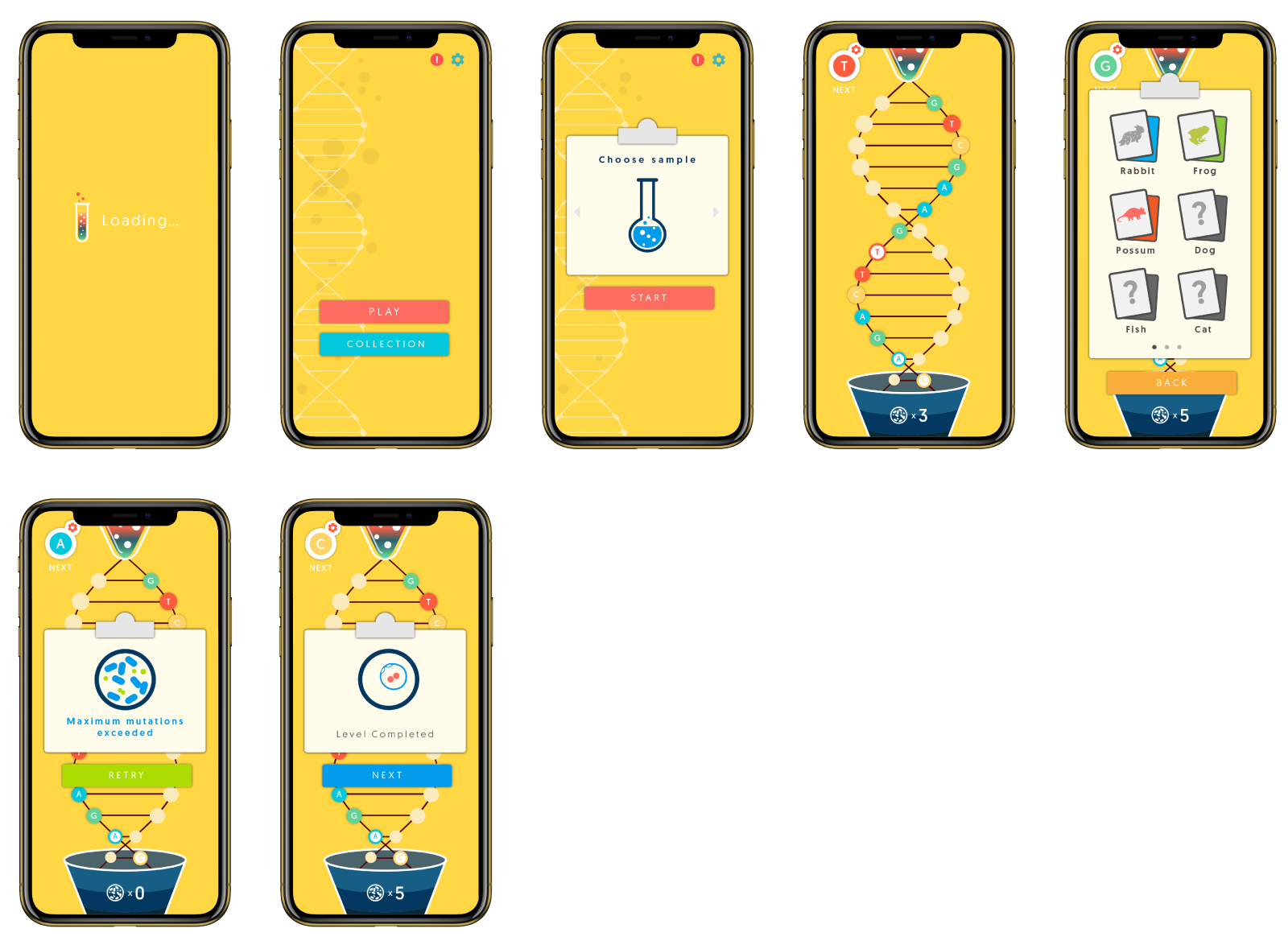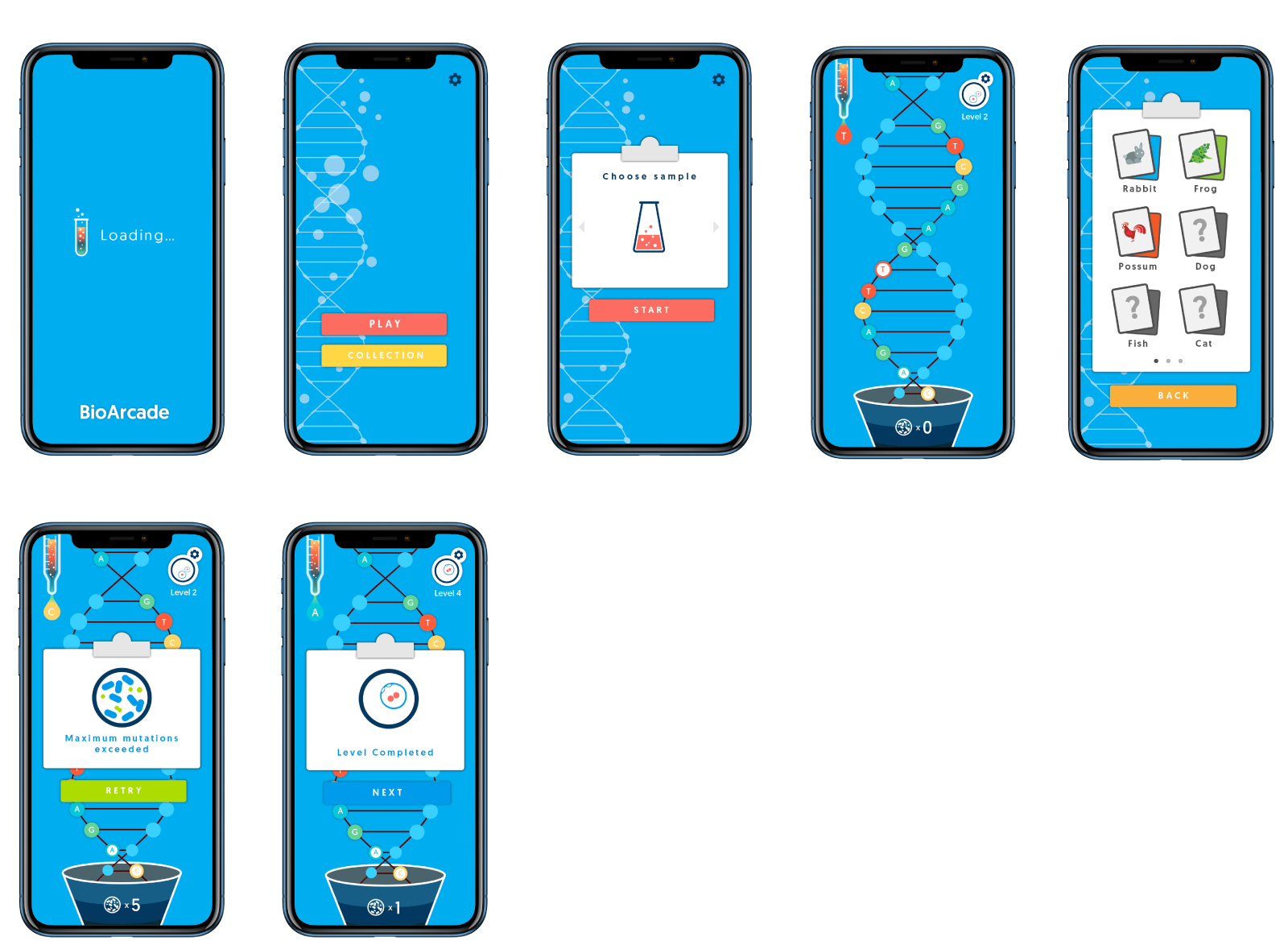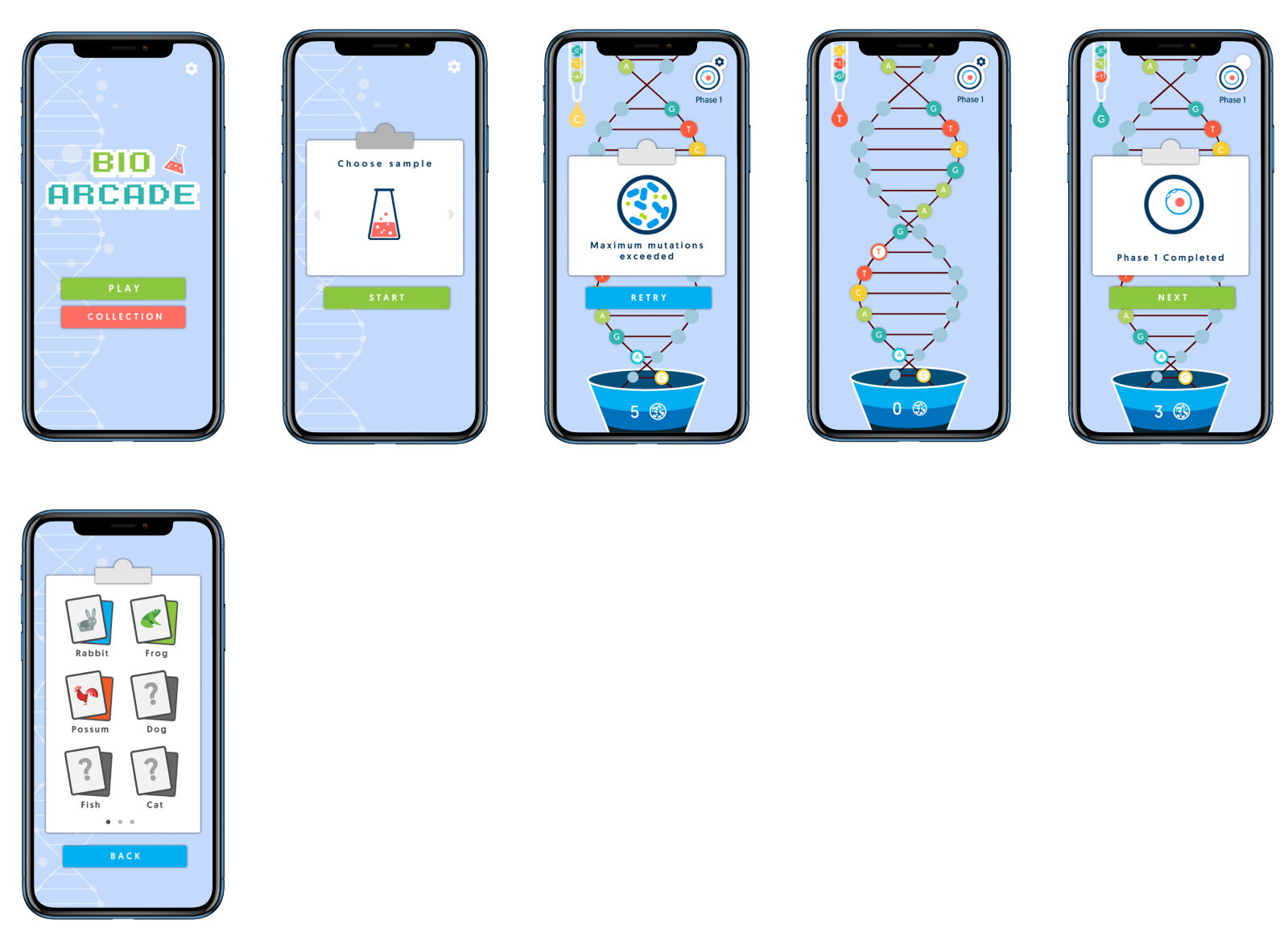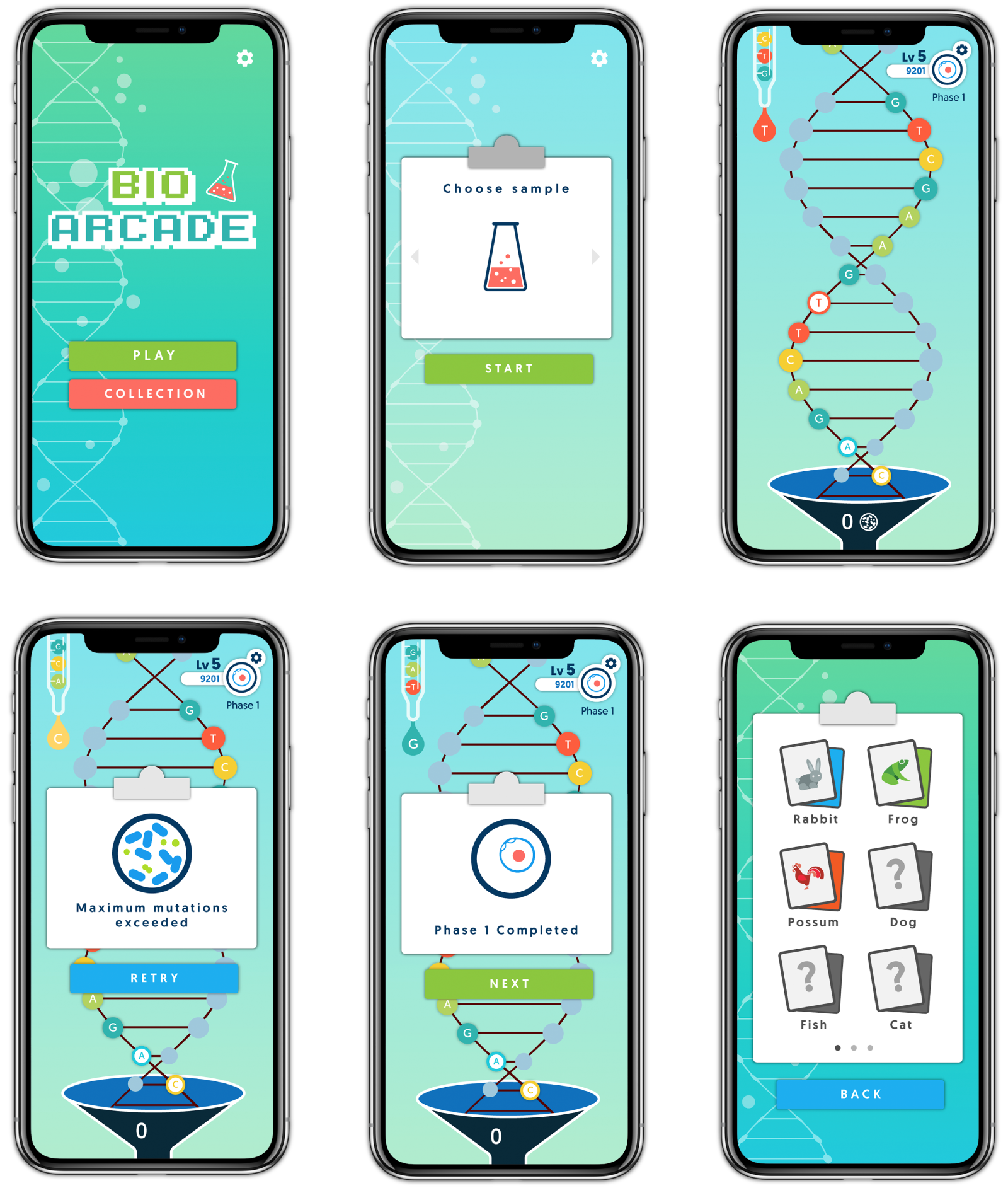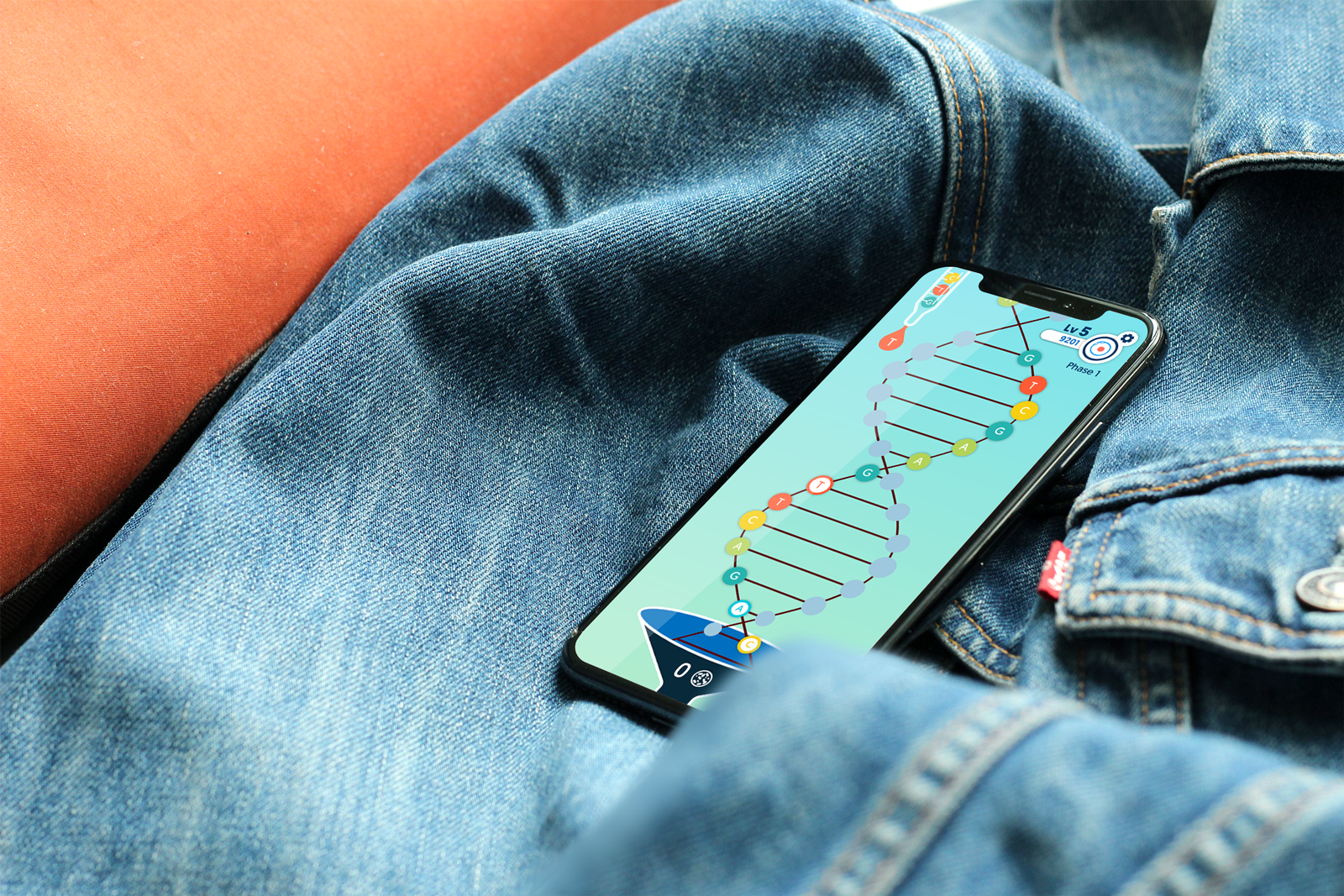 The game is available for download on App Store.